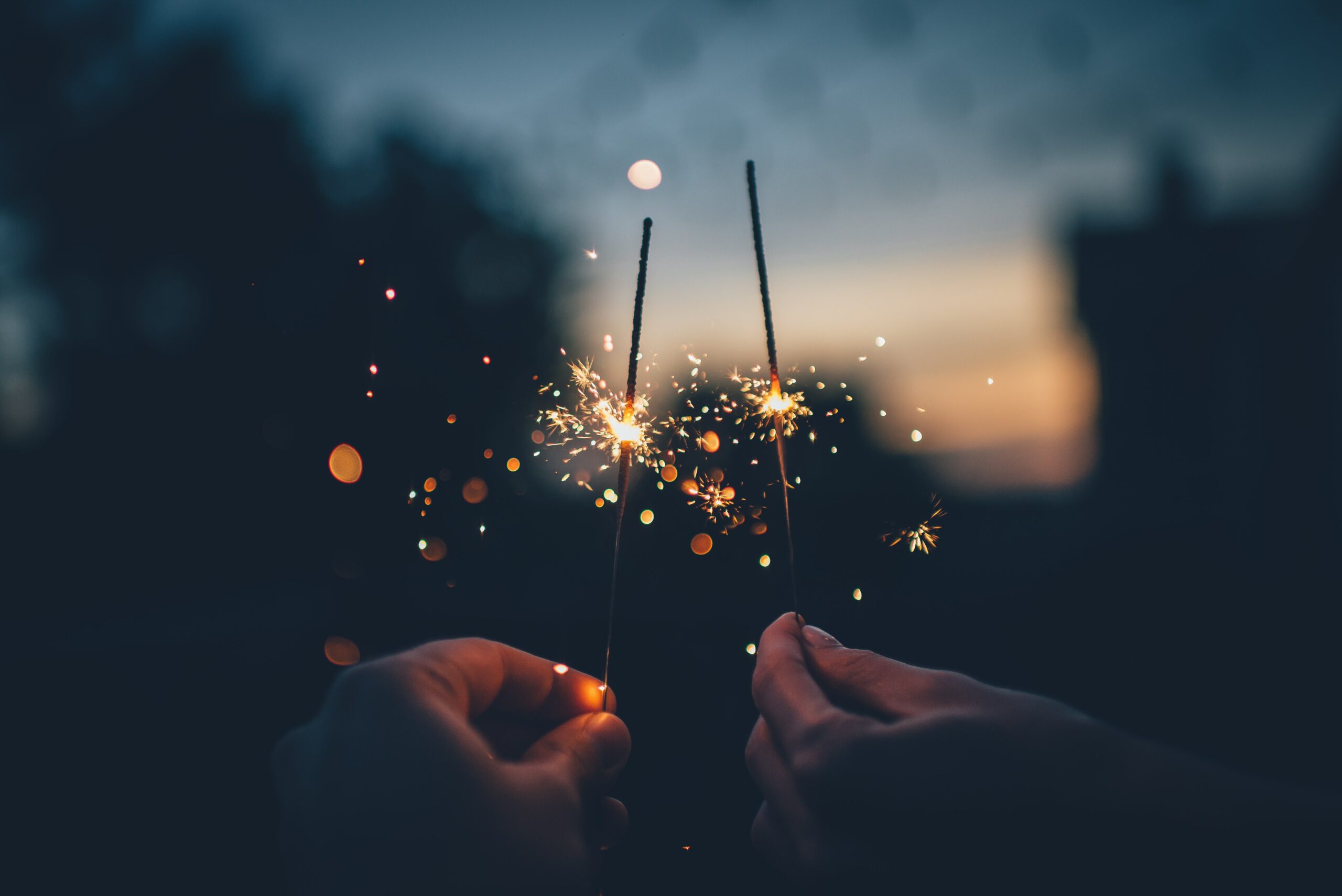 DIVINFOOD is Funded !
On the Summer of 2021, the 26 partners of the DIVINFOOD project were informed that indeed they had been winners of a Horizon 2020 grant.
Despite the project only effectively starting in the March 2022 almost, a year after, there was quite some preparation involved beforehand (updating each partner's team, signing a grant agreement, planning a Kick-off meeting, etc..).
The project would be coordinated by Yuna Chiffoleau (INRAE, France) , its 8 work-package leaders to form the executive committee (from AgriKulti, INRAE, mP-mC, ITQB, OMKI, ICOEL, FiBL, CREA, Univ. Pise, FIRAB, Open Food Network (France), ACTIA, INRAE). The expectations are great and so is the energy. Good things to expect from DIVINFOOD ahead.