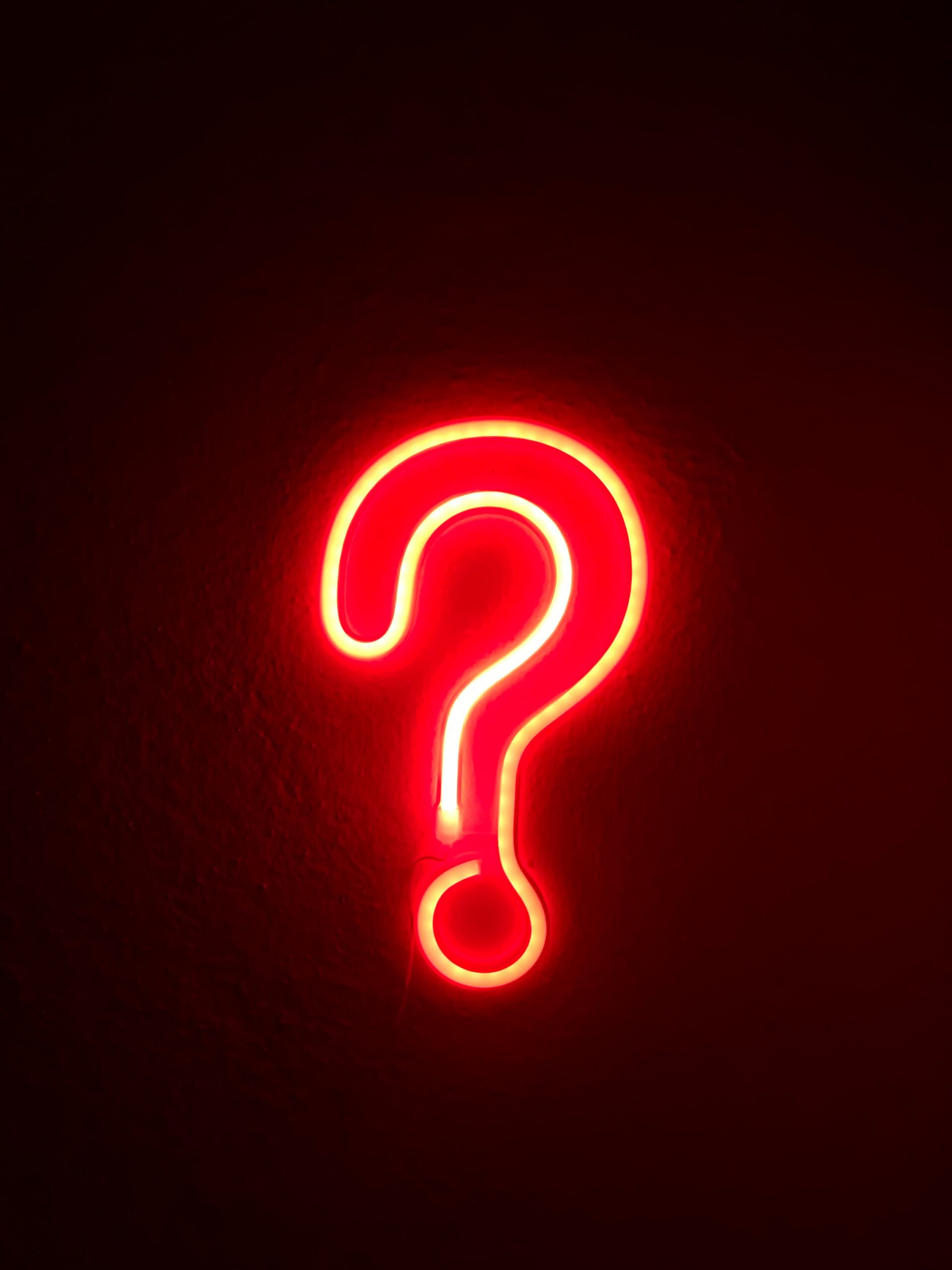 What should be the future of plant-based food chains in relation to environmental issues?
INRAE, in the framework of the European project DIVINFOOD, invites you to give your opinion by participating in citizen consultation conducted in 7 European countries (Denmark, France, Hungary, Italy, Portugal, Sweden, Switzerland). The opinions collected will be used to draw up a roadmap to be discussed with professionals and public decision-makers.
Contributions are expected by 17 July, it will take you about 15-20 minutes to answer.
Thank you in advance!
Do not hesitate to spread this consultation in your networks.
Best regards,
Yuna Chiffoleau, INRAE, coordinator of the DIVINFOOD project
---
Access the consultation for Denmark (consultation available in Danish and English): divinfood.eu/dk
Access the consultation for France (consultation available in French and English): divinfood.eu/fr
Access the consultation for Hungary (consultation available in Hungarian and English): divinfood.eu/hu
Access the consultation for Italy (consultation available in Italian and English): divinfood.eu/it
Access the consultation for Portugal (consultation available in Portuguese and English): divinfood.eu/pt
Access the consultation for Sweden (consultation available in Swedish and English): divinfood.eu/se
Access the consultation for Switzerland (consultation available in French, English, Italian and German): divinfood.eu/ch