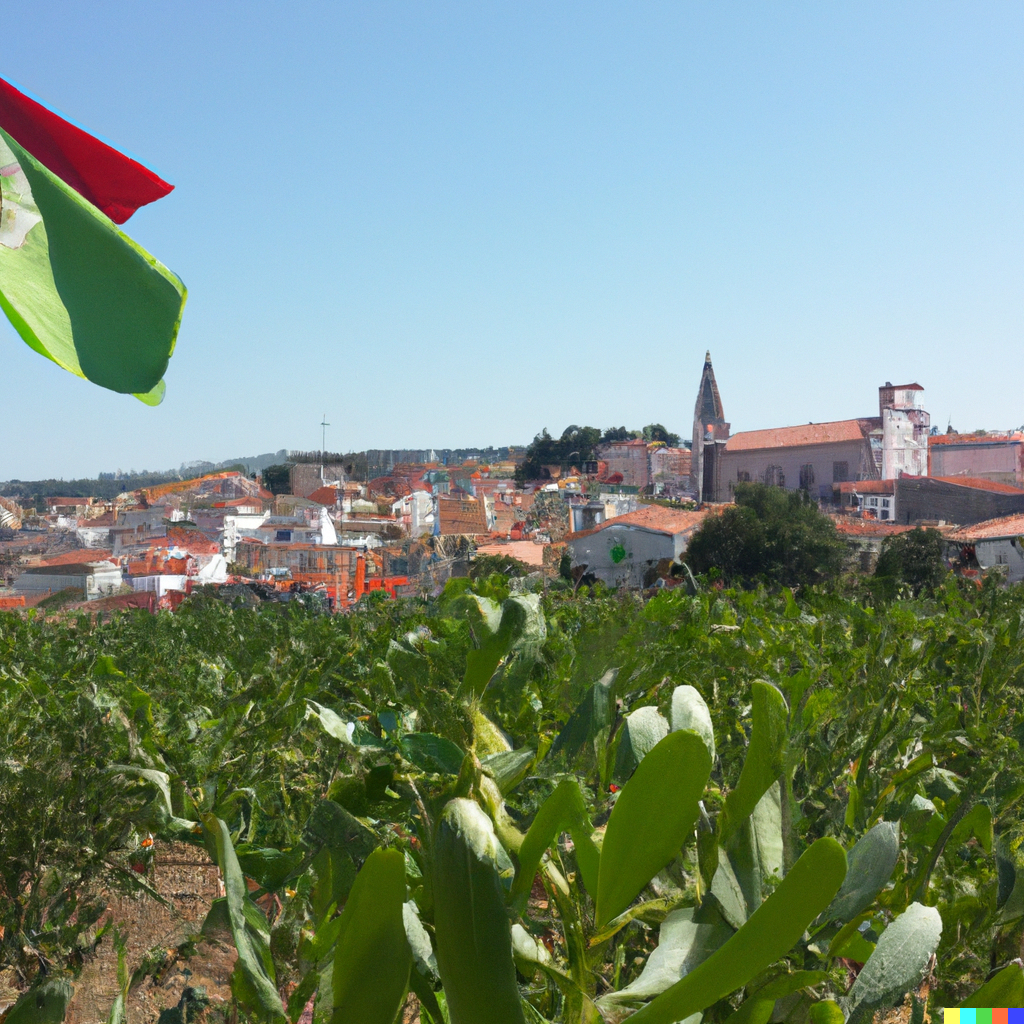 Stakeholder Days to Discover DIVINFOOD European Project and Living Lab in Portugal
Alvaiázere, Portugal – On May 22nd and 23rd 2023, the DIVINFOOD European project will hold Stakeholder Days to showcase its Living Lab in Portugal, which focuses on grass pea.
During the event, attendees will have the opportunity to learn about the DIVINFOOD project and the example of one of its Living Labs in Portugal. The Living Lab has the objective of diversifying grass pea varieties with local farmers and developing innovative
food products from grass pea with local food producers.
This is an excellent opportunity for stakeholders to come together and learn more about the DIVINFOOD project and the work being done to diversify grass pea varieties and develop innovative food products.
We encourage you to register for this event using the registration form provided on our website, before May 2nd 2023 at the latest. As spaces are limited, we recommend early registration.
We look forward to seeing you at the event and sharing our vision for revitalizing the culture of Grass Pea.
Download Agenda -> 2023 Stakeholder Day Agenda