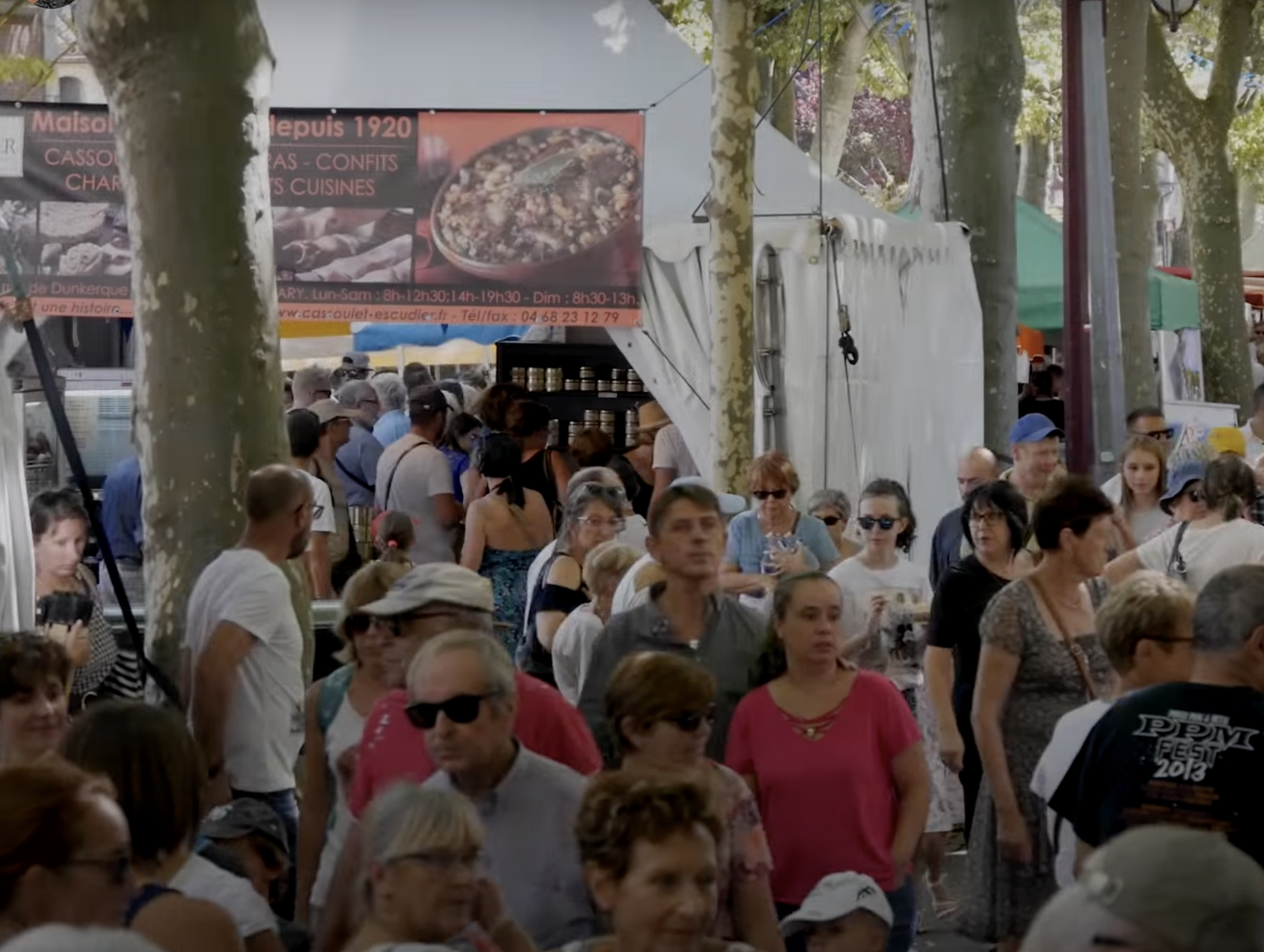 International Cassoulet Festival from August 16 to 20: a stand dedicated to Divinfood (Castenaudary, France)
From August 16 to 20, the city of Castelnaudary (France) will host famous "Fête du Cassoulet", a major event that gathers every year more than 70,000 people to celebrate this emblematic dish (the second most eaten in France). 
Divinfood will be manning a stand on Saturday (August 19) to present our research project, with – of course – a special focus on our Castelnaudary Living Lab and its research on beans, carried out with the gardening collective Quelque chose d'important à faire. 
On Saturday afternoon, chef Jean-Jacques Paraire will present a new recipe based on beans, inspired by the research of the Paul Bocuse Institute, impulsed by Divinfood. The recipe will be commented by the chef and broadcast on big screen to reach a maximum audience.  
Do not hesitate to join this event, or stay tuned for the upcoming videos. 
For more information: https://www.fete-du-cassoulet.com